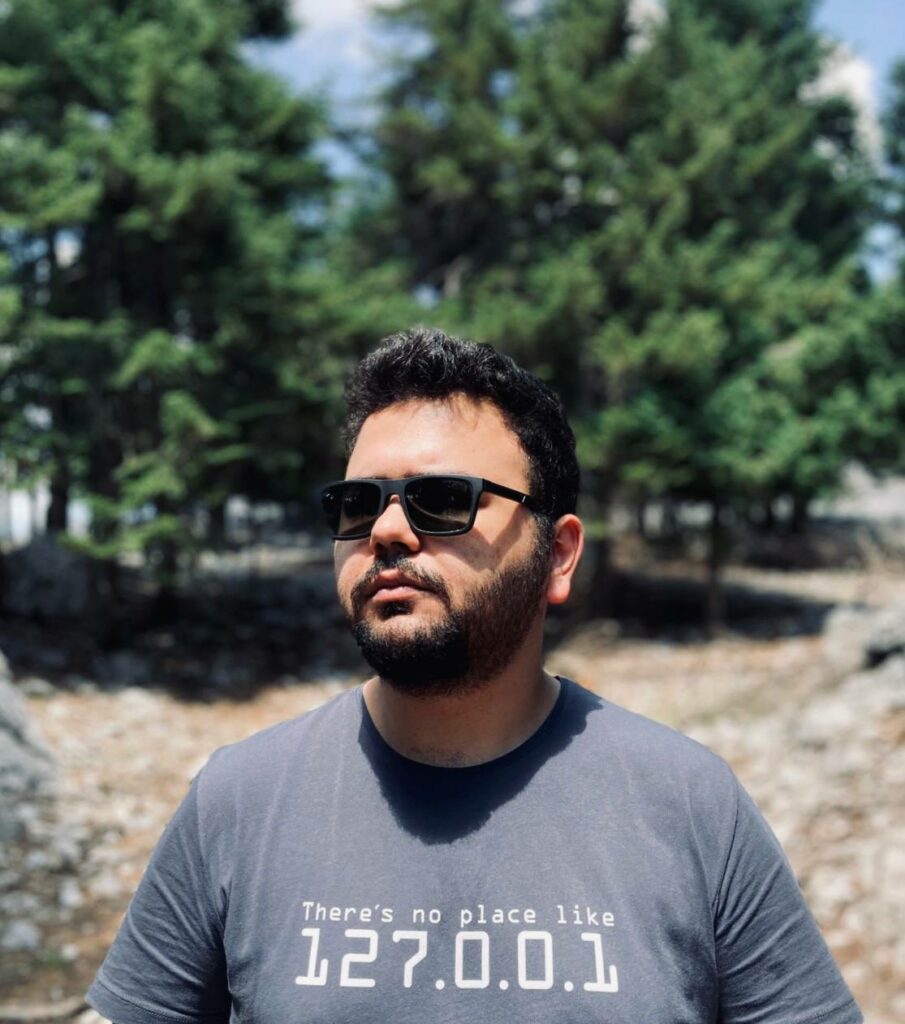 ---
Currently, I'm building end-to-end monitoring architecture for country-wide network equipment and applying machine learning / deep learning methodologies on both network and customer-related data. Recent projects may be listed as follows:
Streaming data infrastructure for fault prevention and instant notification
Explanatory works for AI studies, analytics, reports, etc.
Time-series & NoSQL database integrations to perform blazing fast operational support
Installation and development of network data collectors
Supporting operation teams with document processing and understanding applications with OCR and NLP techniques.
Check the latest posts on the blog